7 tags
7 tags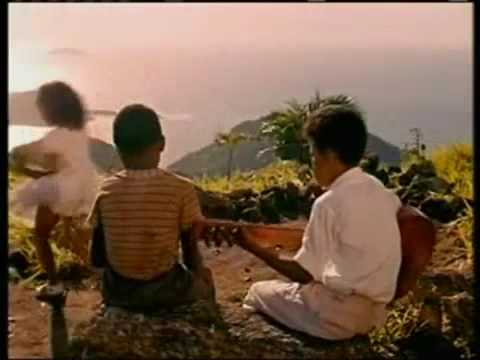 4 tags
4 tags
The Wu-Tang Clan's 20-Year Plan →
"Listeners called in. And Stretch and Bobbito weren't the only ones playing it. Ghostface Killah remembers the first time he and Raekwon heard "Protect Ya Neck" on the radio. "Rae, he jumped to the f- - -ing ceiling," says Ghostface. "I remember that day. Me and him was at the house, waiting for it to come on. Kid Capri played it. And it was on."...
5 tags
5 tags
Watch
4 tags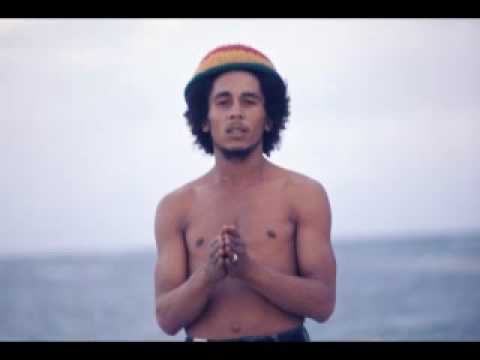 4 tags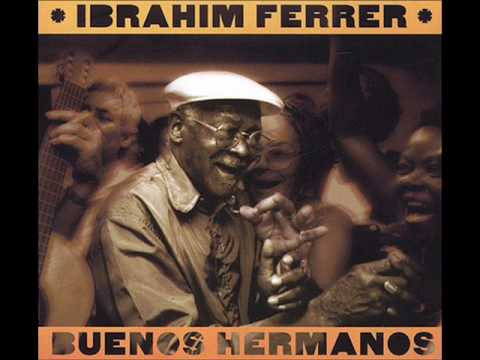 "Even if what you're working on doesn't go anywhere, it will help you with the..."
– Cormac McCarthy (via mikeschreiber)
4 tags
BAM Reggae Film Festival →
5 tags
5 tags
5 tags
6 tags
Reclaiming My West Indian Roots
schomburgcenter: As a young girl growing up in Jamaica — and later in Brooklyn, NY — I often heard the poetry of Louise Bennett (Jamaicans affectionately call her "Miss Lou") permeate the air. One of my earliest recollections of Miss Lou's lyricism was hearing the term mout amassi (big mouth). The term comes from the title of one of her most popular poems about a young lady, Liza, who loves...
3 tags
The 45 Places to Go in 2012 →
London, Havana, Lhasa and, yes, even the final frontier. A year's worth of reasons to pack your bags and take off.
5 tags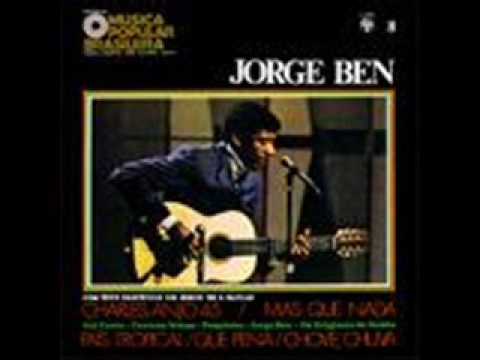 Remembering Ken Saro-Wiwa
schomburgcenter: By Ann-Marie Nicholson, Editor, Schomburg Center for Research in Black Culture "The writer cannot be a mere storyteller; he cannot be a mere teacher; he cannot merely X-ray society's weaknesses, its ills, its perils. He or she must be actively involved shaping its present and its future."  Nigerian environmentalist, author and television producer  Ken Saro-Wiwa lived and died...
A Sister's Eulogy for Steve Jobs →
"Oh wow!"
4 tags
7 tags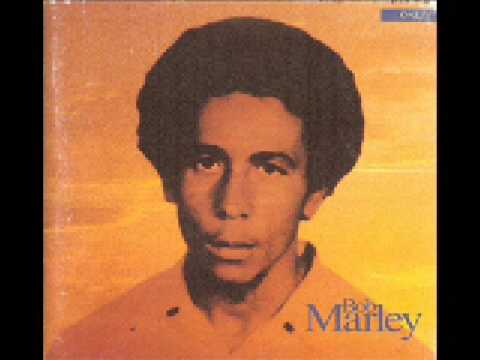 3 tags
2 tags
3 tags
"You wanna fly, you got to give up the shit that weighs you down."
– — Toni Morrison (Song of Solomon)
3 tags
4 tags
A poem by my son 5/9/2011
A great mom never late for work nice person My mother A reader Really neat and clean I love my mom Every day she hugs me
6 tags
R.I.P. Ken Saro-Wiwa →
4 tags
4 tags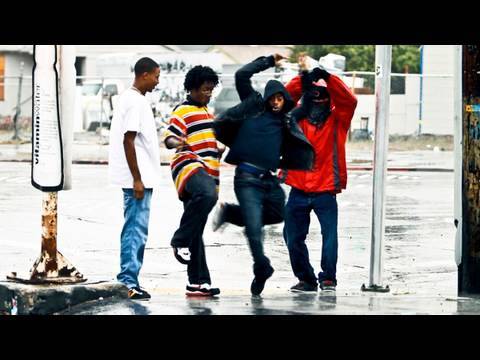 4 tags
4 tags
"Everything that I understand, I understand only because I love."
– Leo Tolstoy (via llyr)
6 tags
5 tags
"…the ability to read awoke inside me some long dormant craving to be..."
– http://www.amazon.com/Autobiography-Malcolm-Told-Alex-Haley/dp/0345350685
7 tags